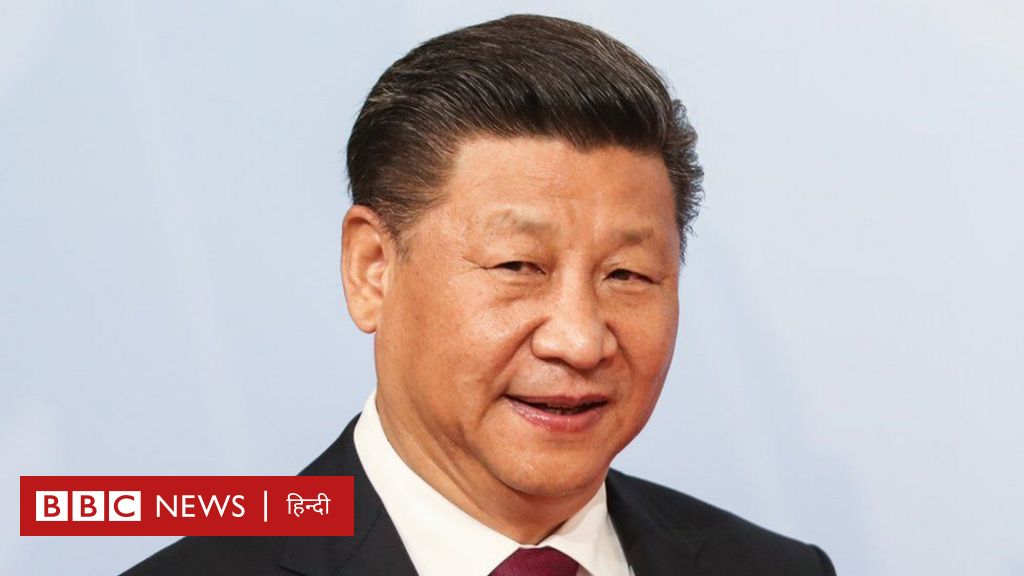 At a meeting of the World Economic Forum in Davos on Monday, Chinese President Xi Jinping warned that global conflicts could have dire consequences.
Due to the corona epidemic, this meeting of the World Economic Forum is taking place virtually.
President Xi Jinping has said that history has shown that conflict does not solve problems.
Corona said joint efforts should be made to deal with the impact. The Chinese president said that humanity will recover from the epidemic.
He also called for better coordination of economic policies to prevent the global economy from deteriorating further.
China's victory
The tone of Xi Jinping's speech was the same as last time. He noted China's success in dealing with the corona infection.
He said China was the only economy in the world that yielded strong results.
Pointing to the weakness in relations between the world's major powers, he warned against the future.
He said China believes in a policy of taking everyone.
He warned that it was necessary to establish strong integration between the countries and that the developing countries should adopt responsible economic policies so that the developing countries would not be affected by their activities.
China's Govt policy is zero
Since the corona epidemic began to spread, Govt has been following the zero policy in China. Its borders are closed to outsiders, but during full epidemics, it remains a major manufacturing hub for the entire world.
Addressing the World Economic Forum, Xi Jinping said the world was waging a very tough war against a plague that would occur once every several centuries.
But he said the epidemic would last a long time. New strains of the virus are spreading faster than ever, and this has deepened the challenge facing the global economy.
Xi Jinping warned that "the global supply chain for businesses is in disarray. Commodity prices are rising rapidly. Energy supply has been affected."
"Protectionism and arbitrary actions are not going to benefit anyone. In the end it is going to harm others like us. We have to go down the path of negotiation without any conflict."
President Xi Jinping's statement comes amid political and trade tensions between China and the United States.
Every year in January, at this meeting of the World Economic Forum in Davos, Switzerland, business and political figures from around the world stand shoulder to shoulder with each other.
But as the Omicron variant of the corona virus erupts, the virtual conference of the World Economic Forum is being held for the second time in a row.
"Evil zombie enthusiast. Unapologetic foodaholic. Friend of animals everywhere. Reader. Devoted bacon practitioner."