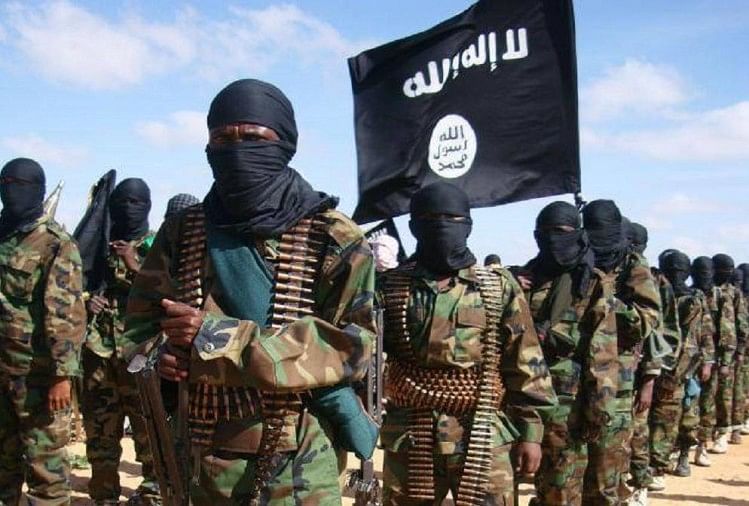 World Desk, Amar Ujala, Washington
Posted by: French Srivastava
Updated Saturday, 11 December 2021 07:50 AM IST
Summary
The head of the US Central Command said that al-Qaeda terrorists were slowly entering Afghanistan, but that it was difficult for the United States to monitor their numbers.
Opportunity
Terrorism has risen again in Afghanistan since the withdrawal of US troops. A report has now revealed that since August 2021, the terrorist organization Al Qaeda has begun to strengthen again in Afghanistan. In addition, Taliban leaders have split into two factions over the terrorist organization. As promised in 2020, the Taliban wanted to sever ties with al-Qaeda by all means, but that does not seem to be happening now.
US Central Command chief Marine General Frank McKenzie told a news agency that al-Qaeda operations in Afghanistan have increased since the complete secession of US forces and intelligence agencies.
He said our capabilities in Afghanistan have been reduced by only one to two per cent. McKenzie said al-Qaeda was once again increasing its presence in Afghanistan. It was from here that this terrorist organization attacked the United States. He also said that many al-Qaeda terrorists were coming into Afghanistan, but that it was becoming increasingly difficult for the United States to track their numbers.
Experts have already warned

Experts had warned before US troops could completely withdraw from Afghanistan. Defensive experts, including McKenzie, have said the decision will further weaken sanctions on al-Qaeda because ground intelligence agencies will be absent and their information will be limited after the withdrawal.
It is important to understand the position of the Taliban

Since the Taliban rule, the terrorist organization ISIS has been active in Afghanistan and has been attacking the Taliban. In such a scenario, US security experts say the United States is trying to figure out what the Taliban's position is now.
"Evil zombie enthusiast. Unapologetic foodaholic. Friend of animals everywhere. Reader. Devoted bacon practitioner."