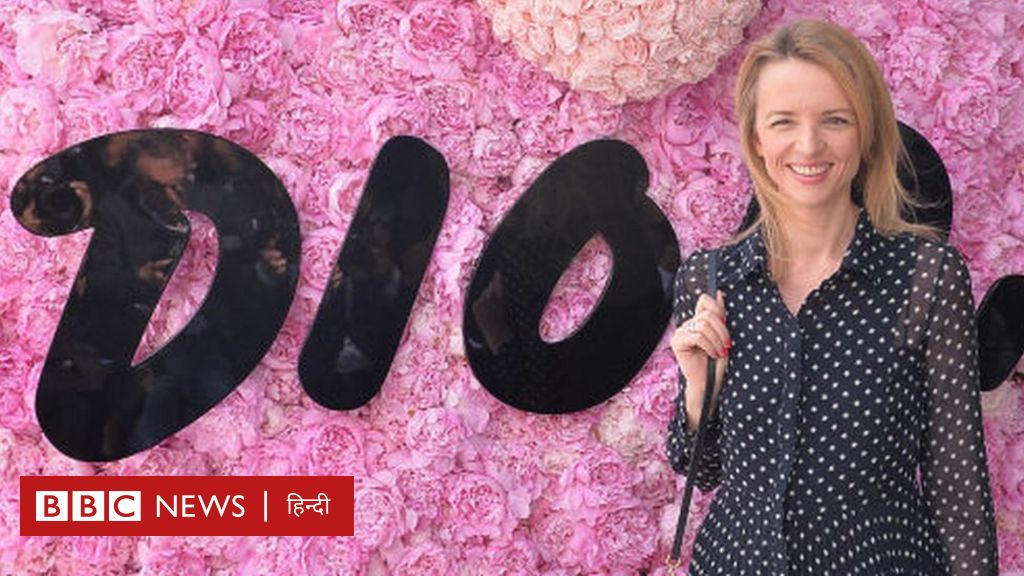 The daughter of the world's richest man, she now runs the luxury fashion house Dior in France.
Delphine Arno was the eldest daughter of billionaire businessman Paynar Arno and became the head of Dior. The luxury and fashion conglomerate LVMH Group also owns the Louis Vuitton brand. And the market value of these two popular brands is $420 million.
The world's richest man has made a major shake-up in his top management, resulting in the appointment of Delphine Dior as chairman. Byrnar Arno's other five sons have also been given high responsibilities in management.
Delphine, 47, has been Louis Vuitton's vice president since 2013 and is set to replace Pietro Beccari. Pietro will replace Michael Burke at Louis Vuitton.
Bernhard Arnault said his daughter has helped record sales for Louis Vuitton in recent years and believes her appointment as head of Dior will be a "milestone" in her career.
However, this is not the first time Delphine has worked for popular fashion brand Dior. It's a brand whose shows in Paris attract the world's biggest celebrities like Rihanna and K pop star Jisoo.
The world's richest man trusts his daughter
Between 2001 and 2013, Delphine was part of the Dior management team. During this time he was Deputy Director General.
Interestingly, he did not start his career with AVMH but with Mackenzie. He worked there as a consultant for two years.
He then worked for designer Jean Galliano, where he was exposed to international fashion for the first time.
Baynar Arno is 73 years old and founded LVMH in 1987.
The group has continued to grow since then and today many brands are included in the group. Twenty two lakh employees work in its offices.
The group deals in several sectors ranging from fashion, jewellery, cosmetics and liquor.
In 2022, LVMH will overtake Nestlé as Europe's richest company and Arno will become the world's richest, leaving Elon Musk.
Bloomberg estimates his net worth at $178 billion.
Before being made chairman of Delphine d'Or, his brother Antoine Arnault was appointed chairman of LVMH.
"Evil zombie enthusiast. Unapologetic foodaholic. Friend of animals everywhere. Reader. Devoted bacon practitioner."