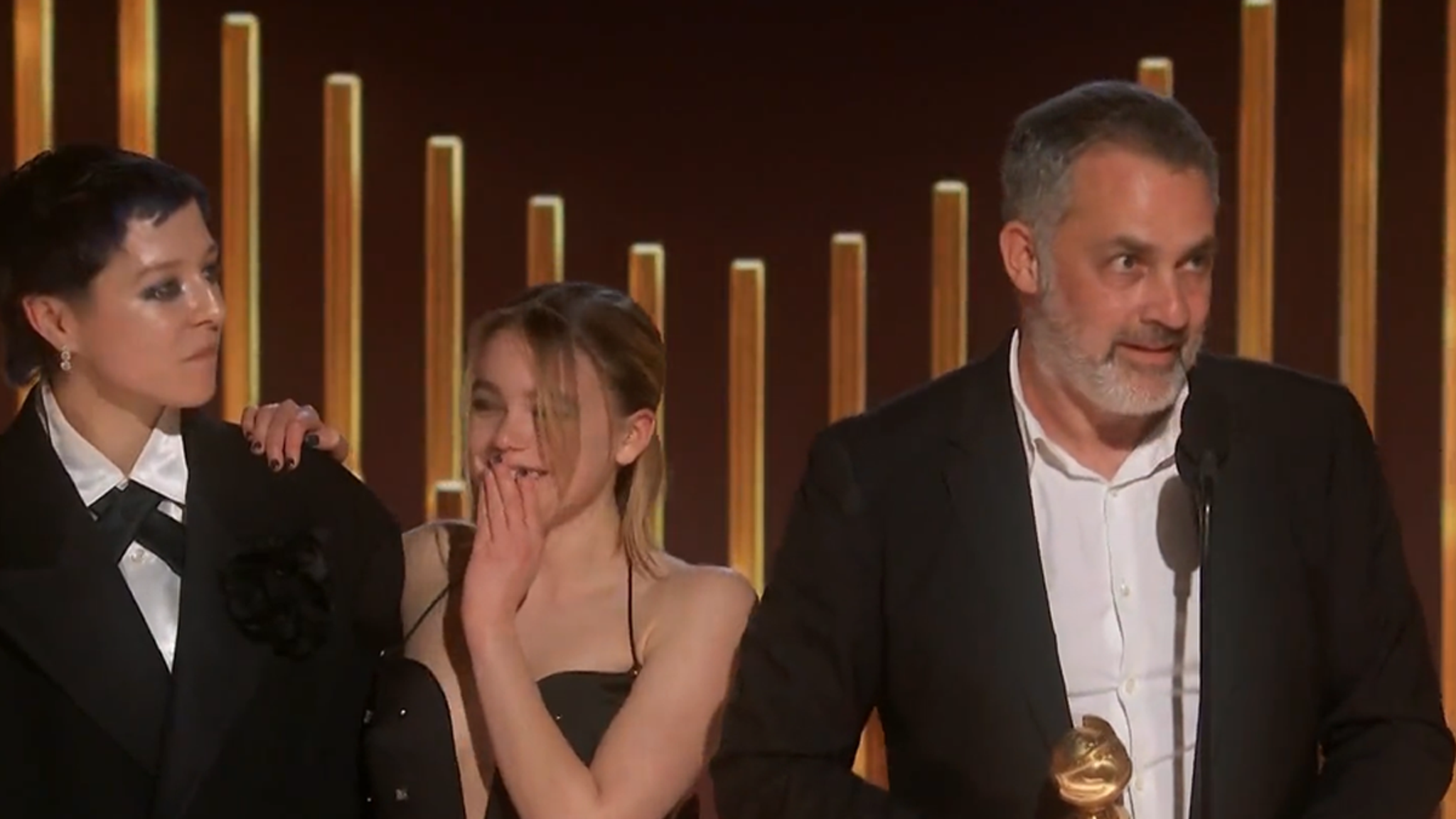 "House of the Dragon" star Millie Alcock She gets the trophy at this year's Golden Globes… not only for her TV show, but also for being the celebrity with the most fun on stage!!!
HBO's "Game of Thrones" prequel series won Best TV Series – Drama Tuesday Night…but as Executive Producer Miguel Sapochnik He gave his speech, most people's eyes were locked on Mielle barely holding it together in the background.
You can see her giggling nonstop, having to hold on to her costar Emma Darcy …and giving some wild expressions during Miguel's speech.
Twitter had a field day with Milly, with many calling her seemingly wild night out "very funny."
Another topical description – "When you don't expect to win you get drunk but you actually win and you have to get on stage."
For those unaware, Mellie plays the young version of Rhaenyra Targaryen in the series, and Emma takes over the role of the older version of the character after a time jump.
If Millie was supervised last night… good for her!!! The Globes has long been known as the Hollywood awards show where celebrities openly drink it all night long — and a year later in respite (because lack of diversity in Hollywood (Foreign Press) – I need to come back with a bang.
"Hardcore pop culture evangelist. Professional analyst. Twitter aficionado. Wannabe travel geek. Amateur tv guru."