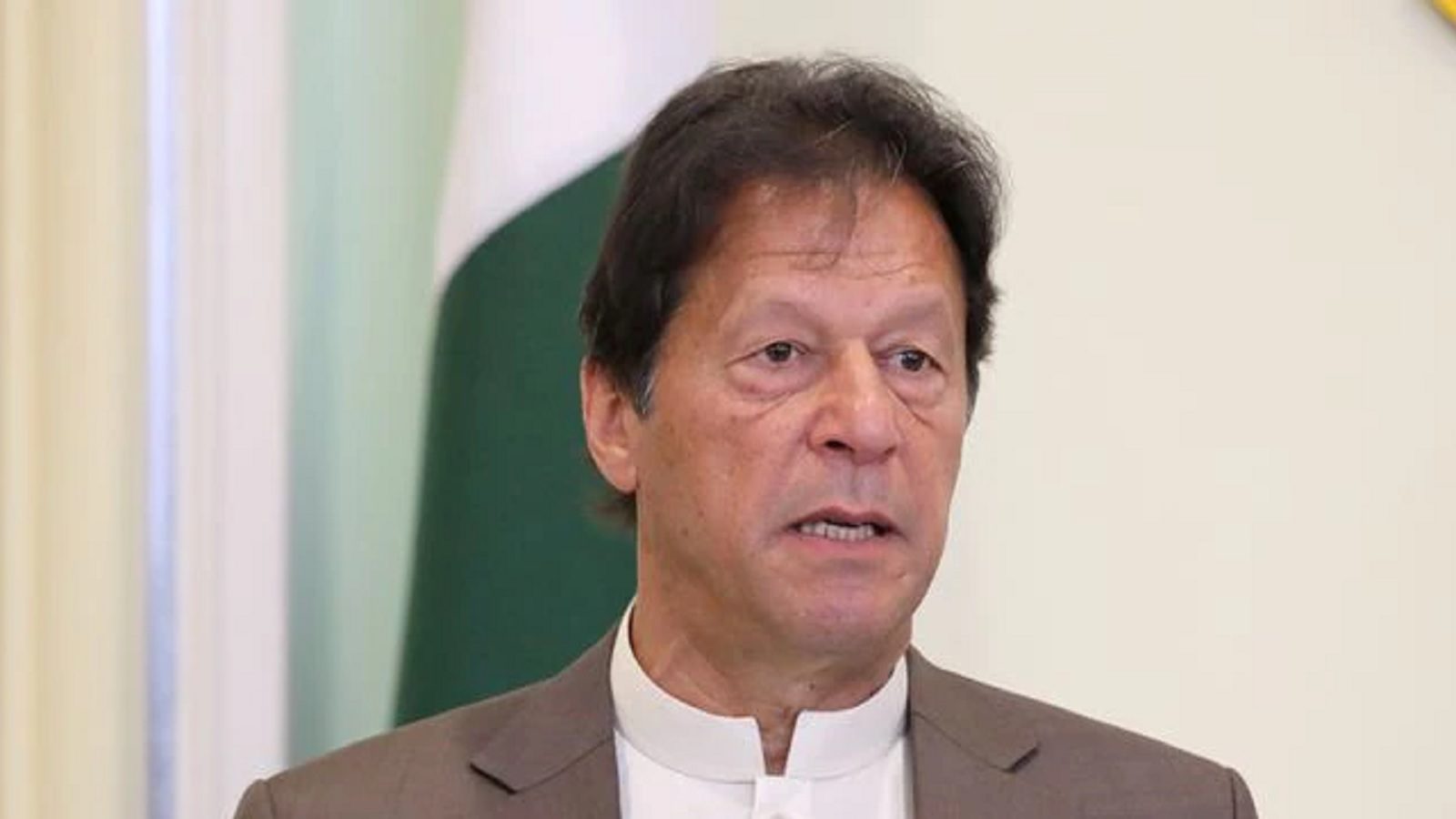 New Delhi: Pakistani Prime Minister Imran Khan has said he will not sleep through the night as inflation is a major problem for him. Inflation told me not to sleep through the night. The Prime Minister of Pakistan said that this was not a specific problem of Pakistan. Imran Khan, when we came to government, had to deal with a huge current account deficit, which led to a huge surge in the price of imports.
Pakistani Prime Minister Imran Khan, in his live show 'Aap Ka Wazir-e-Azam Aap Ke Saad', said global inflation has risen due to the corona epidemic. He said the UK was facing a 30-year record inflation due to the epidemic.
Answering a question he said, I see Shahbaz Sharif as the culprit of the country. I would have invited him not to meet me because he is the Leader of the Opposition but I see him as the culprit of the country.
Let me tell you that a few days ago in the Pakistan National Assembly, the Leader of the Opposition, Shahbaz Sharif, demanded the resignation of Prime Minister Imran Khan. He had demanded the resignation of the Prime Minister as the rise in oil prices in the country had reached the peak of inflation.
During his program, the Prime Minister said that he was waiting for former Prime Minister Nawaz Sharif to visit Pakistan. Imran Khan said he was coming from London today and prayed he would come back. He will not come because he has a passion for money and if he comes here he will lose the money he does not want. These are the ones who have passed away.
Imran Khan said that some people there are playing Rolls Royce polo. Even a royal family does not spend as much as he spends, then why come to Pakistan. Following Imran Khan's remarks, Azad Omar, Pakistan's Minister for Planning, Development and Special Efforts, blamed Imran Khan for sending Nawaz Sharif to London.
Hindi News 18 Hindi | Today's latest news, live news updates, most trusted hindi news website News18 Hindi |
Tags: Imran Khan, Swelling, Pakistan
"Evil zombie enthusiast. Unapologetic foodaholic. Friend of animals everywhere. Reader. Devoted bacon practitioner."