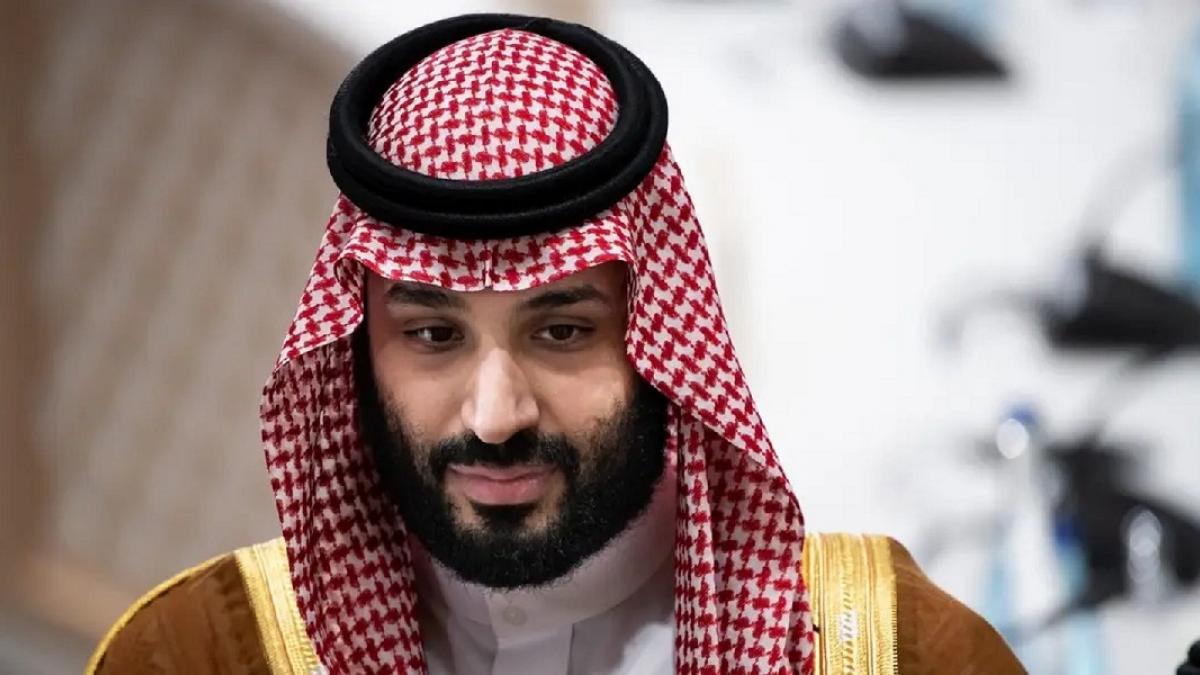 UAE President Mohammed bin Zayed Al Nahyan called a meeting on Wednesday to discuss stability and prosperity in the Middle East. According to a statement released by the UAE government, Bahrain, Oman, Qatar, Egypt and Jordan attended the meeting.
Among the Gulf Cooperation Council (GCC) member states, only Saudi Arabia and Kuwait did not participate in the meeting. Many analysts are questioning the absence of Saudi Arabia and Kuwait in this meeting and taking different meanings.
In a statement released by the UAE government, several issues related to regional, political, economic and security challenges were discussed at the meeting. However, maximum attention was paid to increasing economic cooperation.
In particular, Egypt and Jordan urged further strengthening of economic cooperation.
However, both Egypt and Jordan are not members of the GCC (Gulf Cooperation Council). But to deal with the severe economic crisis, they are seeking additional loans from the Gulf countries.
The International Monetary Fund (IMF) said in December that a new IMF loan to Egypt would depend on financial assistance received from the GCC. The IMF also asked other countries to come forward to help Jordan.
In May last year, Saudi Arabia agreed to invest $10 billion in Egypt and Jordan as part of an industrial partnership for sustainable economic development. This is one of the reasons why Egypt and Kuwait participated in the UAE conference despite not being members of the GCC.
Rivalry between Saudi Arabia and United Arab Emirates?
The lack of a meeting between Saudi Arabia and Kuwait can be explained in several ways, said Oliver V., a non-resident scholar at the Middle East Institute. John says. It can also be seen as a competition between Saudi Arabia and the United Arab Emirates for leadership in the Middle East region. Or maybe the two countries are not in the mood to provide more financial aid to Egypt, which is facing a severe economic crisis, and that's why they may stay away from this meeting. John also says Saudi Arabia may not be able to attend the meeting due to scheduling.
However, some GCC analysts do not attach much importance to this meeting. But still the absence of Saudi Arabia and Kuwait has caught the attention of many. Most analysts see this as a battle for supremacy in the Middle East between Saudi Arabia and the United Arab Emirates.
Saudi Arabia is trying to challenge the UAE as the region's economic gateway. Even in 2021, Saudi Arabia had announced permission to allow foreign companies seeking government contracts to open their regional headquarters in the country.
Saudi Crown Prince Mohammed bin Salman is keen to attend the meeting in Abu Dhabi and commentators believe he will effectively host the regional summit. All this is reinforced by the fact that the official Saudi Press Agency has ignored this high-level meeting and other events held in the UAE.
On the other hand, some observers still say that both Saudi and Kuwait are reluctant to help Egypt and Jordan further, and this may be the biggest reason for their absence from this meeting. Analysts also refer to a Davos statement by Saudi Finance Minister Mohammed bin Abdullah al-Zadan. The Saudi finance minister had said that now his country will not help everyone unconditionally as before.
"Evil zombie enthusiast. Unapologetic foodaholic. Friend of animals everywhere. Reader. Devoted bacon practitioner."