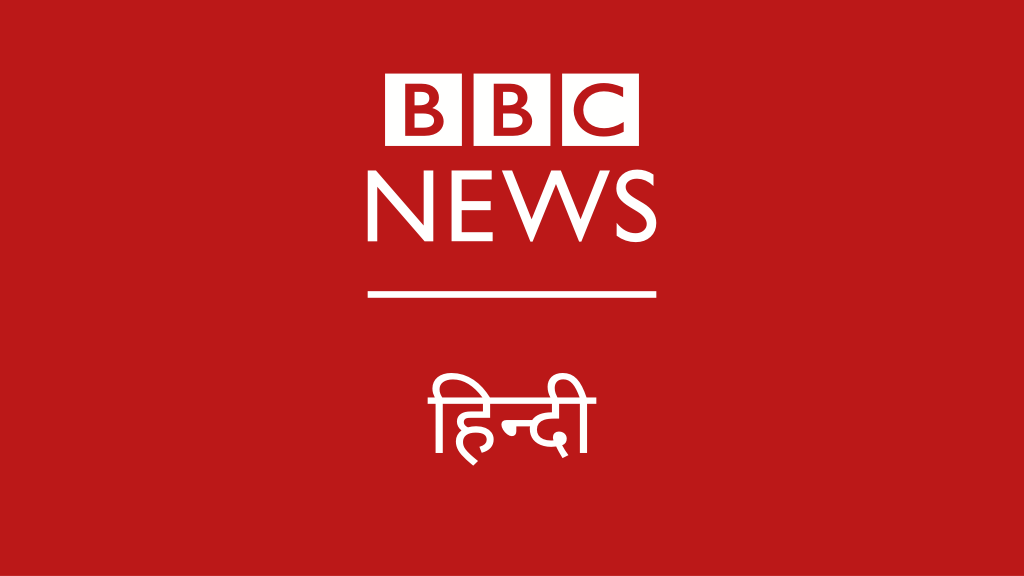 Good picturesCopyright: Getty Images
Protests against the hijab in Iran erupted on Sunday between students and police at a prominent university in the country.
According to social media and local media reports, security forces opened fire to disperse the crowd. Students were seen running away from the security forces.
Anti-government protests erupted in Iran last September after a young woman died in police custody.
Mehza Amini, 22, was arrested by the police for not following the hijab law, after which she slipped into a coma a few hours later.
Police allegedly assaulted Amini and hit him on the head with a car. Amini was also allegedly beaten on the head by the police.
However, the police have denied these allegations and claim that Amini died due to 'sudden heart attack'.
Good picturesCopyright: Getty Images
Open firing on students
Protests that began during Mahza Amini's funeral spread across the country. This is the worst unrest in Iran in years.
In a video shared on social media, students can be seen running away from security forces amid gunfire at Sharif University in Iran.
In another video, security personnel can be seen firing at people sitting in a car. They were sitting in the car and recording the protest.
On Sunday, many students reached Sharif University for the first time. Students reportedly gathered at the main gate of the university and the clash started from here.
The BBC could not independently verify these claims.
Good picturesCopyright: Getty Images
In the past two nights, protests have intensified in other parts of Iran, including the capital Tehran. The death toll of the protestors is also increasing.
According to Iran Human Rights, a Norway-based NGO, 133 people have now died across the country.
The administration said it would deal strictly with the protesters and called the protest a conspiracy by the enemy.
"Evil zombie enthusiast. Unapologetic foodaholic. Friend of animals everywhere. Reader. Devoted bacon practitioner."