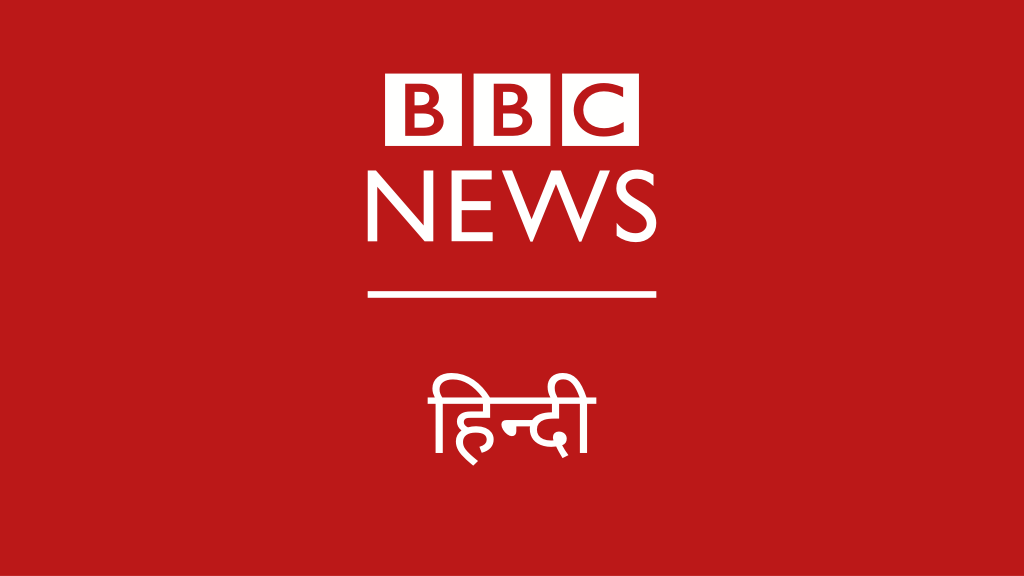 Team Prashant KishoreCopyright: Team Prashant Kishore
Election strategist Prashant Kishore is all set to start his padayatra from today (October 2). He is going to start this journey from the 'Bidiharva Ashram' located in West Champaran, Bihar.
People also know Pitiharwa Ashram as Gandhi Ashram.
Prashant Kishore has named it Jansuraj Padayatra.
Through this padayatra, Prashant aims to reach various towns and cities of Bihar. He said that the approximate distance of the padayatra is 3500 km.
He said that he will not go to Patna and Delhi during this trip.
However, before starting this journey, he had been visiting various districts of the state and meeting people.
Prashant Kishore says that he is committed to change the system in a poor and backward state like Bihar, and that this change is needed in Bihar as people are in dire straits due to poverty, illiteracy, corruption and unemployment across the state.
He has attacked Chief Minister Nitish Kumar and former Chief Minister Lalu Prasad Yadav for this state of Bihar. However, after the recent regime change, he met Chief Minister Nitish Kumar. The chief minister has been calling Nitish Kumar like a father.
Prashant Kishore is also associated with parties
After working with the BJP and Narendra Modi in the 2014 general elections, Prashant Kishore has worked for the JD(U) in Bihar and Nitish Kumar in the 2015 assembly elections.
Apart from this, he has also got the post of member of JD (U), and has been given important responsibilities in the party. But later he quit the party.
Trips continue in other parts of the country
Ahead of the 2024 elections, many parties have embarked on a yatra to increase their strength and strengthen the organization.
Congress president Rahul Gandhi started the 'Bharat Jodo Yatra' from Kanyakumari to Kashmir.
At the same time, major opposition leaders are also undertaking a 'Samajwadi Yatra' in Uttar Pradesh.
In such a scenario, Prashant Kishor's visit is seen as an exercise to strengthen himself and weigh himself before the people before the 2024 general elections.
"Evil zombie enthusiast. Unapologetic foodaholic. Friend of animals everywhere. Reader. Devoted bacon practitioner."