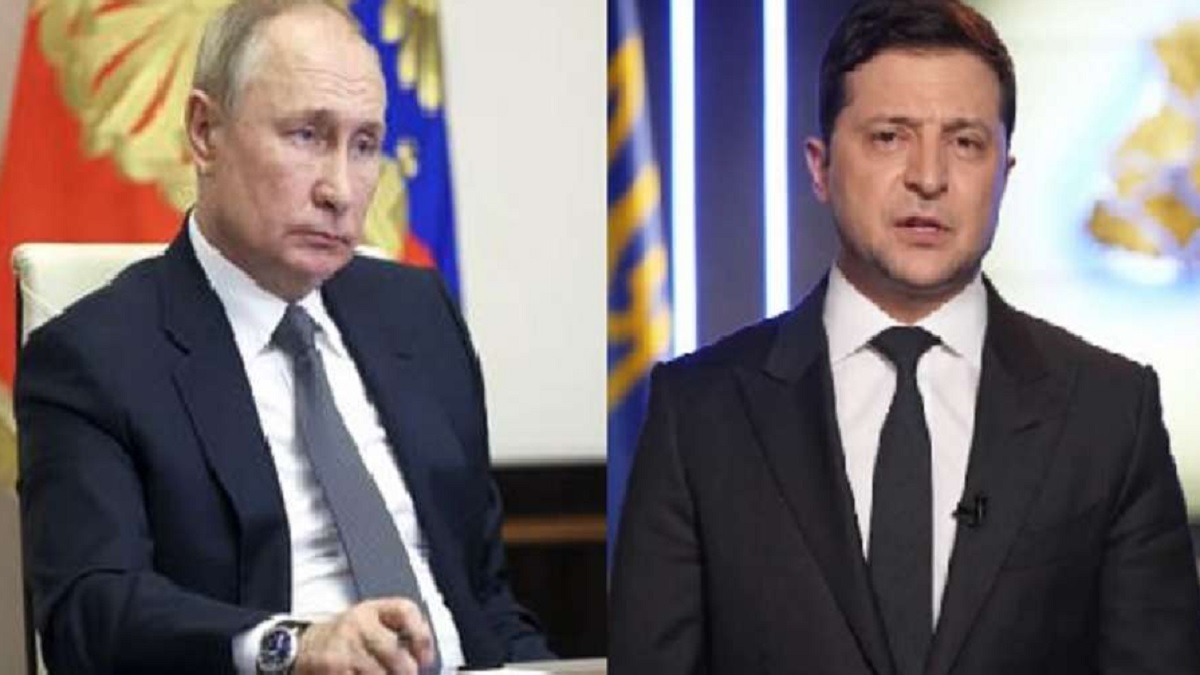 War continues in Russia and Ukraine. The period of attacks is not over yet. Meanwhile, the war between these two countries will become more fierce. Because Russia has changed its military commander. To win the war, Russia has replaced Sergei Surovikhin with a new commander in charge of the war with Ukraine. Chirovikin had been at the helm of the war for the past three months. But now he has been demoted. The Russian Defense Ministry said the change was made to better coordinate the military's branches.
Amid the Russia-Ukraine war, Russia has appointed a new commander to re-plan its invasion of Ukraine and strike with renewed force. Russian Defense Minister Sergei Shoigu has appointed Chief of General Staff Valery Gerasimov as overall commander of its special military operation in Ukraine. Meanwhile, workers at a power plant in Ukraine build concrete shields around transformers that survived Russian attacks to protect them from missile attacks.
Russian experts say these reasons are behind rust and dangerous
In fact, a Russian expert said in a media debate that the war in Ukraine would be even more dangerous now because the arrival of the commander-in-chief was crucial. On the other hand, the fighting here has become more intense after Russia's Wagner Group claimed to have occupied the salt mining town of Solader in eastern Ukraine. Ukrainian troops are not ready to retreat. The main goal of the Russian commanders was to capture Pakmut and the eastern Donbas region after Soledar. Ukrainian military general staff say Russian forces are suffering heavy losses in Solader.
What was the reason for the removal of the old army chief?
According to military analyst Rob Lee, Russian military commander Surovikhin was not removed from the Ukrainian front because he was unable to win the war in Ukraine. There are political reasons behind it. Churovikhin has become more powerful since becoming warlord, accessing Putin directly rather than through Defense Minister Sergei Shoigu and Russia's chief of staff. The matter came as a shock to the Ministry of Defence.
"Evil zombie enthusiast. Unapologetic foodaholic. Friend of animals everywhere. Reader. Devoted bacon practitioner."